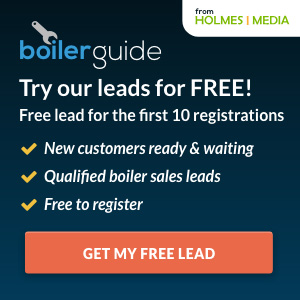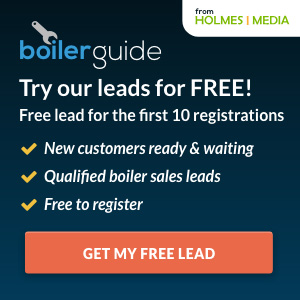 It can be hard to find business at this time of year, but thousands of UK installers are continuing to grow their business during the warmer weather with quality sales leads from Holmes Media.
And with temperatures on the rise, there's never been a better time to try it for yourself.
At Holmes Media we manage a portfolio of home improvement websites including Boiler Guide. We receive thousands of enquiries from homeowners across the UK who are looking for gas and oil boilers, central heating, HHCRO, solar PV and windows. We connect these homeowners with installers just like you every day so, if you're not signed up, you could be missing out on new jobs right on your doorstep!
Why Sign Up?
Free to sign up and take a look at the leads on offer
Round the clock access to genuine sales leads
Online dashboard to manage the location, type and volume of leads
No contract, no membership fees or hidden charges
All of our leads are web generated, verified and not cold called
Our dedicated account managers are on hand to help you
Leads never sold more than x3
Sign up for a free account now at www.holmesmedia.co.uk/get-leads to find new leads in your area.