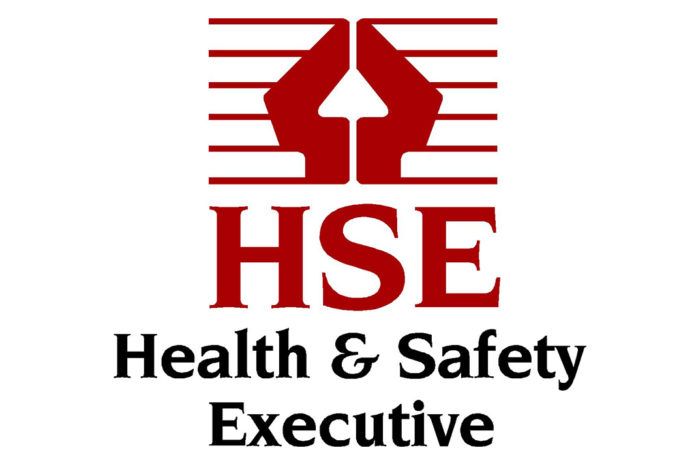 The managing director of a solar panel company has received a suspended prison sentence and his company fined £54,000.
Gloucester Crown Court heard how a worker suffered serious injuries after falling through a fragile rooflight at a farm in Kemble. The worker suffered fractures to the skull and pelvis because of this incident.
An investigation by the Health and Safety Executive (HSE) into the incident which occurred on August 26, 2015, found that Switch Capital EMEA had failed to ensure the safety of those working on the roof and it did not install safety netting which would have prevented the fall.
It was found Timothy Dobson, managing director of Switch Capital EMEA at the time of the accident, made the decision not to use safety netting and pleaded guilty to breaching Section 37 of the Health & Safety at Work Act 1974.
Mr Dobson was sentenced to seven months imprisonment, suspended for two years. He was also ordered to complete 150 hours community service.
Switch Capital EMEA, of Sapperton, Gloucestershire, admitted to breaching Regulation 4 (1) of the Work at Height Regulations 2005.
Speaking after the hearing HSE inspector, Simon Chilcott, said: "Those in control of work have a responsibility to ensure safe methods of working are used.
"In this case work was conducted on a fragile roof without safety nets being used. Had this simple precaution been in place, the serious injuries sustained could have been prevented."