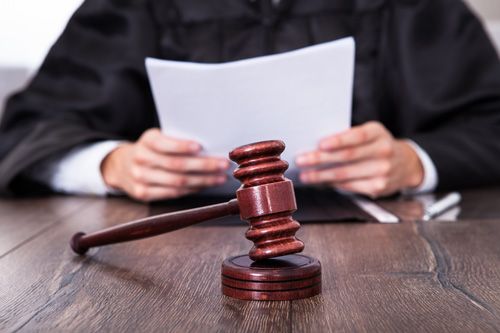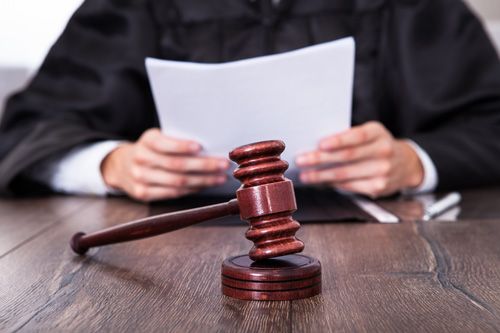 A self-employed gas engineer has been fined after two residents were hospitalised with carbon monoxide (CO) poisoning at a house in Wales.
Swansea Magistrates Court heard how 67-year-old, Philip Cannon, carried out unsafe gas work on a boiler in the property in Pontardulais on January 23, 2015. It was found the boiler emitted extremely high levels of CO. All three present in the property were later treated in hospital for CO poisoning, including Mr Cannon.
An investigation by the Health and Safety Executive (HSE) and Gas Safe Register found Mr Cannon failed to prevent the gas leak after working on the boiler. He allowed the boiler to operate in an unsafe manner, and he also didn't run the required tests which would have detected the CO at the earliest chance.
Mr Cannon, of Pontardawe, pleaded guilty on May 11 to breaching Regulation 6 (1) of the Gas Safety (Installation and Use) Regulations 1998 Section 33 (1) of the Health and Safety at Work Act 1974. He was fined £933 and ordered to pay costs of £4,301.
Speaking after the hearing HSE inspector, Simon Breen, said: "Mr Cannon's failings in this case were highly traumatic for those involved and entirely avoidable."