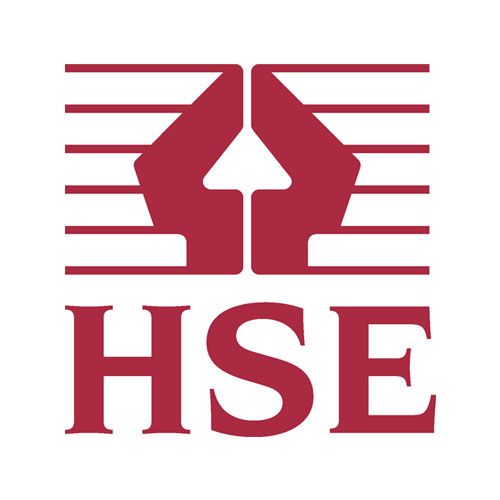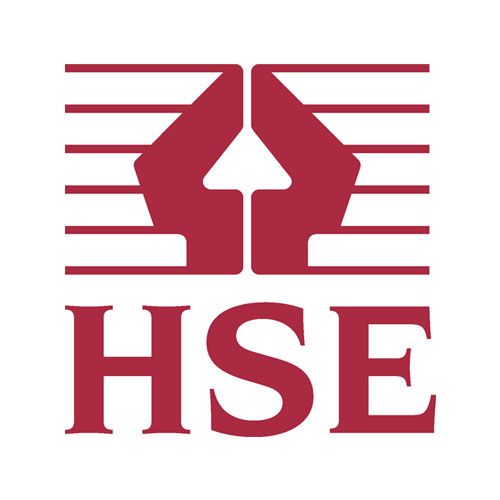 A Gloucester firm has been sentenced for safety failings after refurbishment work on a home left an elderly tenant at risk from a dangerous gas heater.
The woman's home was one of 67 properties that had been refurbished in 2012 as part of a large project undertaken by Mears for a social housing landlord.
Cheltenham Magistrates' Court heard on August 17 that two Gas Safe engineers called at the house in August 2013 to carry out a routine annual service of the gas appliances. The court was told that the engineers found the gas-powered warn air unit at the property had been left in a dangerous condition as a result of the refurbishment work carried out.
An investigation by the Health and Safety Executive (HSE) found that essential combustion ventilation required for the gas power unit had been cladded over and the flue had been removed and the roof fitted over the top, leaving it to discharge into the loft.
The court was told that no blood tests had been taken from the elderly tenant, but it could not be ruled out that she was not exposed to significant carbon monoxide (CO) levels as she had suffered from numerous health problems in 2013.
Mears was fined £15,000 and ordered to pay costs of £3,587 after pleading guilty to breaching Section 3(1) of the Health and Safety at Work etc Act 1974.
After the case, HSE inspector, Caroline Bird, said: "The risks from CO poisoning are well known. It is clearly unacceptable to carry out any refurbishment work on a property that directly affects the safety of a gas appliance without first taking the necessary steps to ensure the appliance can be continued to be used safely.
"In this case, Mears did not just make one error in removing the entirety of the combustion ventilation, it then went on to remove the flue terminal when replacing the roof, leaving the live flue terminal discharging dangerous products of combustion into the loft.
"As principal contractor for this refurbishment project, Mears should have ensured the implications of any work were properly considered and managed. Mears put the lives of the tenant and roofers working on the site at risk."