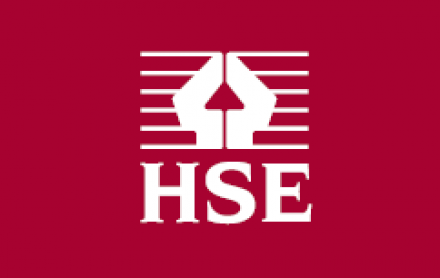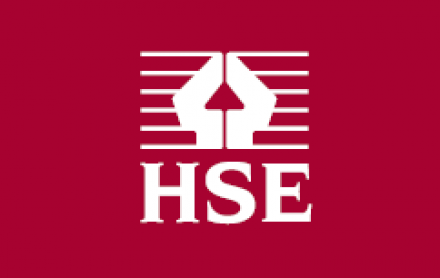 An automotive components company from West Midlands has been fined for safety failings after an employee suffered crush injuries after entering a guarded area of a machine.
Nuneaton Magistrates' Court heard how on September 30 2014 an employee of International Automotive Components, of Coleshill was maintaining a carpet forming machine. The employee had only been in the job for two weeks after being promoted from operator to tool changer.
While under supervision, the employee became trapped when the top hood of the carpet heating press descended on him while he was working.
International Automotive Components Company, Coleshill, West Midlands was fined a total of £7,000, and ordered to pay £2,190 in costs after pleading guilty to an offence under Section 2(1) of the Health and Safety at Work etc. Act 1974.
Speaking after the hearing HSE inspector John Glynn said: "It is no exaggeration to say the employee has been extremely fortunate to escape death in this incident."