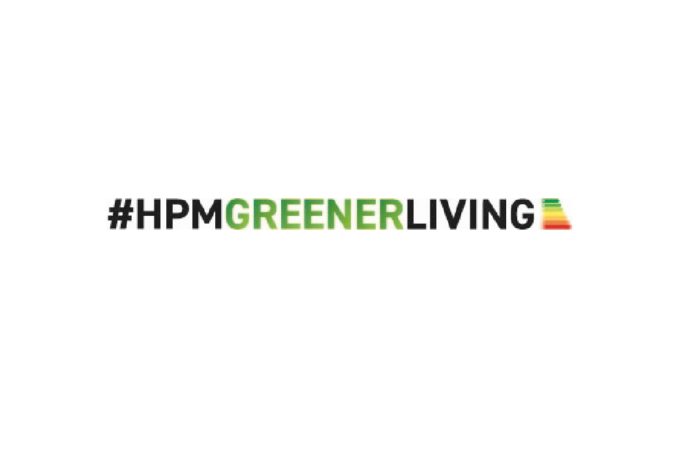 HPM's new winter campaign to champion green heating and plumbing solutions is now live.
Greener living products, lifestyles and solutions will be our focus for the coming months, bringing installers all the latest news, guidance and videos through #HPMGreenerLiving.
The ongoing pandemic has shone the light on the environment even more, with the UK government committing to net zero, a ten-point plan for decarbonisation and even a 'Green Industrial Revolution'. Home heating, construction, responsible water usage and materials are at the heart of the discussions.
Our sponsors from across the heating and plumbing sector, including Nibe, Secon, Wocester Bosch and ecoSEAL, will be providing technical updates and solutions throughout the next three months.
In order to make this campaign even more impactful, we need the help of installers too. Please share your case studies, green installs, videos and new eco habits for 2021 on Twitter by using the hashtag #HPMGreenerLiving.
To find out more online, visit https://www.hpmmag.com/greener-living