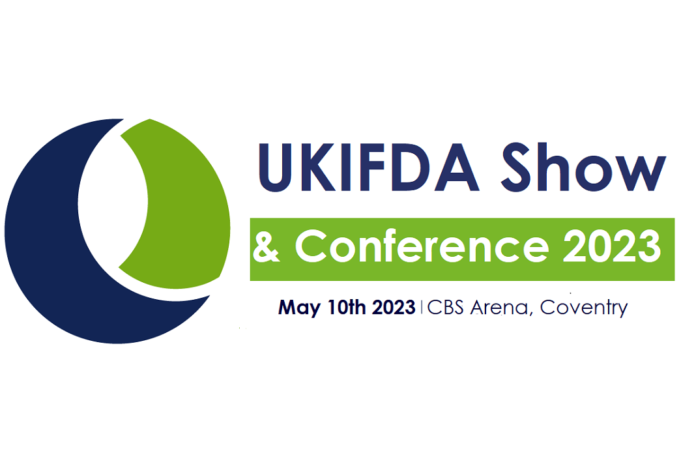 Organisers of UKIFDA are introducing a new format, a one-day conference and dinner for up to 500 people. The event will be made up of shell-style exhibition space for 41 companies.
Ken Cronin, UKIFDA's CEO, said: "Last year's EXPO 2022 was a huge success with over 1,200 delegates and 90 exhibitors attending. In 2021, the event was held virtually and the year before it was cancelled totally – a result of the pandemic.
"With this in mind, we wanted to assess the support from delegates and exhibitors to hold the larger EXPO format events on a biennial basis. Of those contacted, c90% supported this with c72% confirming they still want to attend an annual event – hence the tailoring of the new one-day event in line with delegate and exhibitor feedback. And in 2024, we will be back in Liverpool with the two-day format EXPO."
Key topics at the event include future fuels, supply and price, sector structure and the challenges for the future being covered with specialist speakers from within and outside the sector, providing the latest insight. Additional break-out sessions and roundtable discussions are also set to feature throughout the day.
Geoff Henderson, wholesale business manager at Phillips 66, added: "We, at Phillips 66 Limited, are delighted to support UKIFDA Show & Conference 2023 and to once again be the headline sponsor. It is the liquid fuel distribution industry's premier event and provides a unique opportunity for our community to come together to celebrate excellence and showcase innovation."
Dawn Shakespeare, UKIFDA's membership and events manager, concluded: "Already, 33 stands have been reserved and with only a total of 41 available, please do get in touch now. Likewise, for the dinner. Last year was so oversubscribed and was such a fun evening. We don't want people to be disappointed.
"And the 2023 dinner rate is £130/pp and delegate rate £10 pp. The reason for charging is to ensure the registrations more realistically reflect those attending."