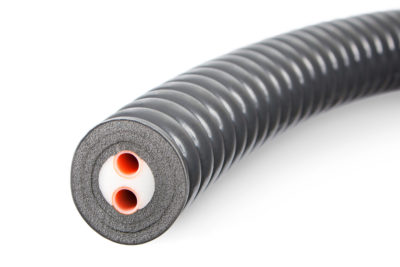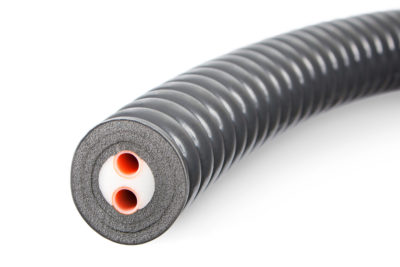 REHAU's next introduction to district heating system design course with be held at The Royal Armouries in Leeds. Taking place on December 8 at 9.30am and finishing at 12.30pm, the course is aimed directly at consultants and specifiers who want to get to grips with the fundamentals of this rapidly growing sector of the heating market.
REHAU's team will guide delegates through topics such as the heat sources used for district heating, the pipework options available, and how to reduce installation costs by getting the fundamentals of layout and sizing right.
There will be opportunities for delegates to have a go at pipe sizing and heat loss calculations for themselves and to understand the benefits of optimising diversity within a district heating scheme to maximise efficiency.
REHAU will also be including lots of successful real world case studies from across the UK where both its RAUVITHERM and RAUTHERMEX pre-insulated pipework have been used.
The event is free and includes lunch and an opportunity to ask questions and network with colleagues working in this sector. Further details are available at: www.rehau.uk under Events, and booking can be made at: https://r1.surveysandforms.com/441m3f7-b31zo33b.