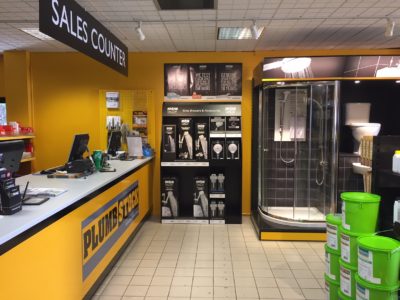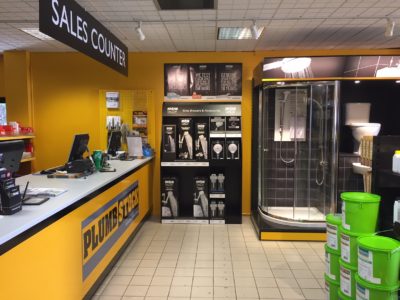 PlumbStock has renovated its existing branch in Cambridge to provide an enhanced customer-focused service.
The re-developed PlumbStock trade counter, which is based at the Ridgeons site in Cromwell Road, features a new, open plan counter to make faster customer service possible. Recognising the time pressures that plumbing and heating experts often face, the branch has introduced a 'time saver' offering. This allows customers to order products over the phone, and collect their order as quickly as one hour after the telephone conversation with a member of the PlumbStock team.
A 60% increase in counter stock is now on sale in the re-launched PlumbStock, including offers from Viessmann, Instinct, Worcester Bosch Group, Ideal, Triton and Joule. Dedicated delivery vehicles have also been introduced to ensure customers receive their orders quickly, in order to meet the demands of busy tradespeople.
To celebrate its re-launch, a two-week trade show event will run from September 5-16, 7am to 12pm during weekdays. This trade show allows customers to engage with representatives from suppliers Fluidmaster, Inta, Grant, Aqualisa, Viessmann, Mira, Joule and Peglar. Product demonstrations will also be carried out by these suppliers, to showcase new offers and technology.