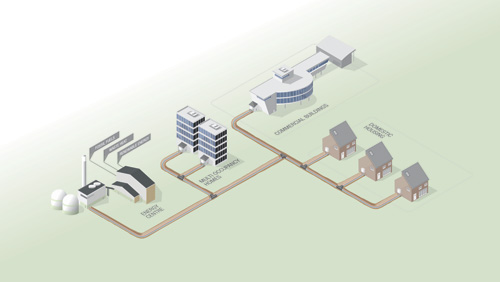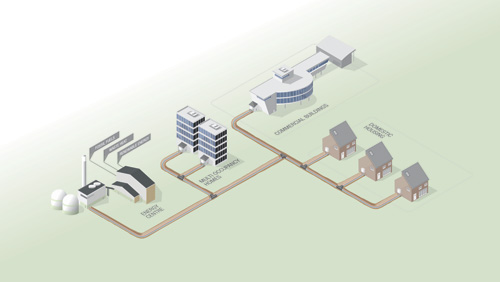 REHAU has announced a series of new District Heating workshops to be held around the UK and Ireland in 2017.
The first event will take place at the Building Centre in London on March 23, with further workshops to be held in Birmingham, Edinburgh and Dublin later in the year.
The events are free to attend and are suitable for consultants, contractors, local authorities, developers and housing associations. Attendees will hear presentations from a line-up of industry experts on topics including design and performance, funding and legal, and CIBSE compliance. Delegates will then have the opportunity for a more in-depth view on each topic at late-morning breakout sessions.
Each workshop will also feature a talk from a local case study, so delegates can understand how District Heating works in practice, not just theory.
The first REHAU workshop in London will run from 9am-2pm on March 23. To book your place contact: jasmine.wang@rehau.com or for further details log on to: www.rehau.co.uk/districtheating.