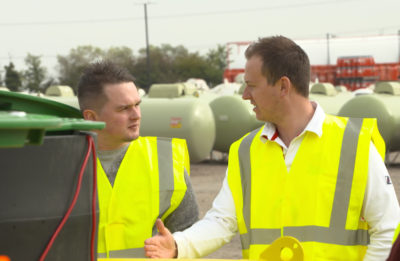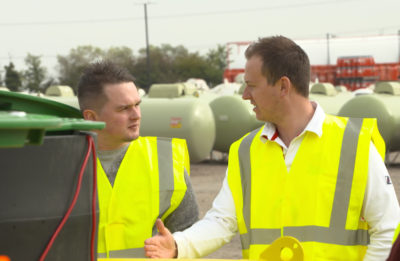 Calor is hosting another free Installer Open Day event on October 8-9, 2016.
The event aims to give rural installers a better understanding of liquefied petroleum gas (LPG), how it can benefit their customers and business, and the advantages of working alongside and recommending Calor.
Held at Calor Gas' National Training Centre in Leicestershire, the Installer Open Day is the ideal opportunity for domestic and commercial heating installers to learn more about LPG, and also network with Calor reps, other installers and third parties.
The event has grown from a one-day to a two-day event, with space to accommodate up to 250 visitors across the weekend.
Calor is also inviting a number of third parties to attend to offer installers the chance to network with a range of other businesses in the industry. So far ATAG boilers, Paragon work wear and Adey heating systems will be present, with more to be announced over the following weeks.
Starting at 9.30am, the day will comprise a number of short training sessions, ending around 4.30pm. However, installers are free to arrive at any time and join in sessions that interest them.
The short training sessions will include topics such as tank and cylinder siting, benefits of LPG vs other rural fuels and working with LPG in commercial and domestic applications.
There will also be site tours throughout the day, including the cylinder filling plant and the opportunity to see all the storage types available.
Installers can learn about how to build their business through partnering with Calor, including the company's installer incentive scheme, which can reward up to £250 when a new LPG customer is recommended.
Register and secure your free place, via: www.calor.co.uk/installer/event-sign-up.