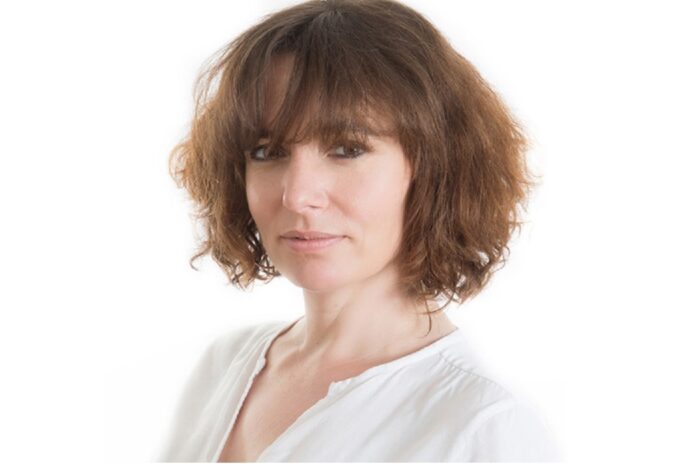 Women Installers Together (WIT) representatives have confirmed that adventurer Sally Kettle is due to be a speaker at the event which is set to take place on 4 July at London Met University in Holloway.
According to event representatives, this is a highly interactive event, where tradeswomen meet and create relationships with one another and our sponsors and supporters. It celebrates the achievements of tradeswomen and brings them together.
Sally said: "I can't wait to speak to the tradeswomen at the WIT event this year. Having competed in male-dominated environments throughout my career I understand how important it is for women to come together, share experiences and support each other.
"It's a great initiative and I know it will create valued connections for tradeswomen working across the UK. I hope my talk gives both inspiration and the rallying cry that you can conquer any ocean with persistence and courage."