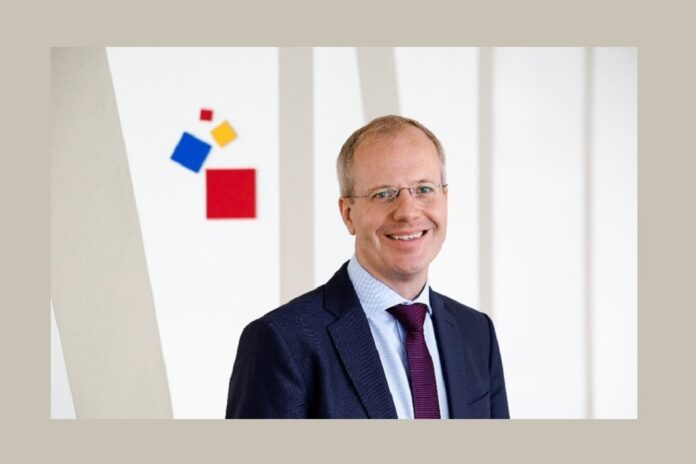 ISH, an innovation show for Heating, Ventilation and Air Conditioning (HVAC) and Water, is set to return in March 2023. Stefan Seitz, director for ISH brand management, talks about the relevance of the upcoming event.
Stefan said: "The motto of ISH 2023 is 'Solutions for the future'. Everything revolves around innovations that contribute to the achievement of climate protection goals and enable the responsible and efficient use of available resources. Sustainability is the very big topic. It is the connecting element between ISH Energy, consisting of heating, air-conditioning and ventilation and ISH Water.
"In the energy segment, this means that in the future we will have to become less dependent on fossil fuels and quickly increase the share of renewable energies. However, sustainable use and security of supply is also necessary with regard to our drinking water.
"The last extremely dry and hot summers have clearly shown this to us. In the area of Water, however, sustainability also refers to the materials used – both in production and installation. It includes an efficient hot water supply and extends to durable concepts for bathroom design. In the future, bathrooms should be designed for all generations and needs."
He added: "In the ISH Energy segment, we are placing an even stronger focus on the technologies of the future in the heating market. Electrification is progressing strongly in this segment.
"That is why we are concentrating suppliers of heat pumps, home energy management systems and energy storage, as well as manufacturers of complete heating systems, in Hall 12, whereas in Hall 11.0 we are focusing on suppliers of wood heating, waste gas technology as well as heat generation and heat transfer.
"In Hall 10, visitors will continue to find everything to do with home and building automation, energy management, together with monitoring, control and regulation technology, as well as testing equipment. As at the previous event, the focus in Hall 9 will be on solutions for heat distribution and in Hall 8 on refrigeration, air-conditioning and ventilation technology. The Eastern part of the fair ground is all about Water.
"The absolute novelty here is Hall 5, where the ISH is one of the first events to feature the newly built hall with installation technology and software. Installation technology will also be on show in Halls 4 and 6. Tools and mounting materials are also to be found in Hall 6. The Bathroom Experience is at home in Halls 2, 3, 4 and the Forum. The International Sourcing section will be located in Hall 1.
"Thus, the unique, practical and international range of products for the sanitation, heating, ventilation and air-conditioning sector in March 2023 invites visitors to discover solutions for the most important questions of our time."