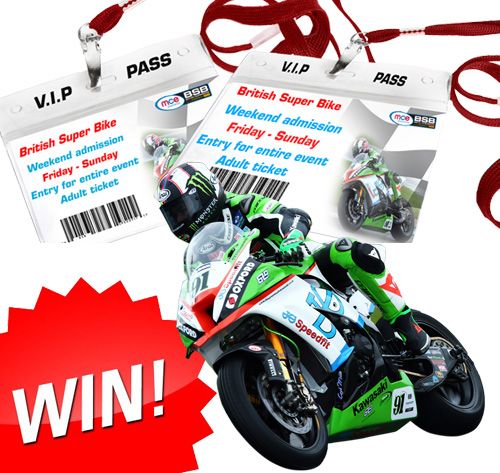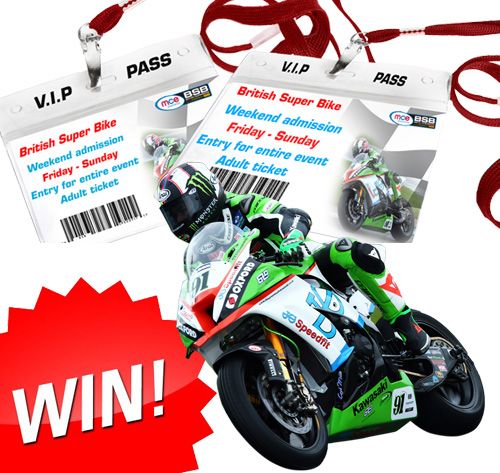 Speedfit Technology is an innovation with several interesting stories to tell. Often found in the most unexpected places, pushfit solutions offered by JG Speed become a part of our everyday lives through 100's of applications of the technology.
You can win a chance to experience VIP hospitality at the BSB final round at Brands Hatch by answering the question below and entering the competition. Five others win Speedfit goodies!
Q. Which of the following industries benefit from Speedfit Technology?
a. Automotive
b. Drinks dispense
c. Telecommunications
d. All of the above
Start your Speedfit journey today!
Enter online, at: HPM-Speedfit.co.uk. Good luck!
Hint: Also find the answers at: HPM-Speedfit.co.uk