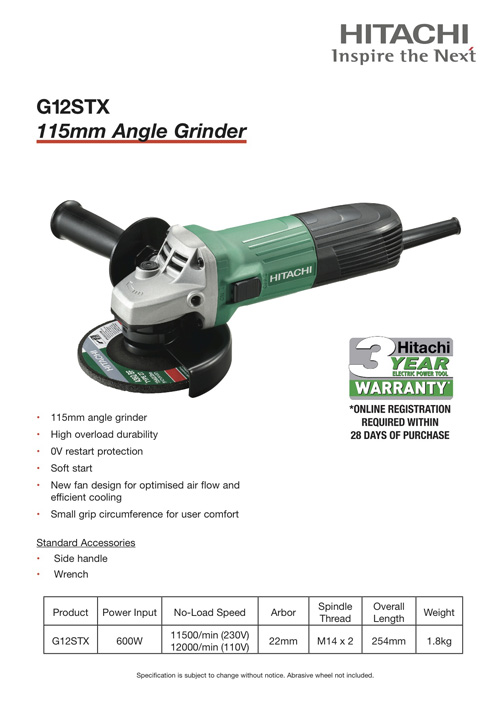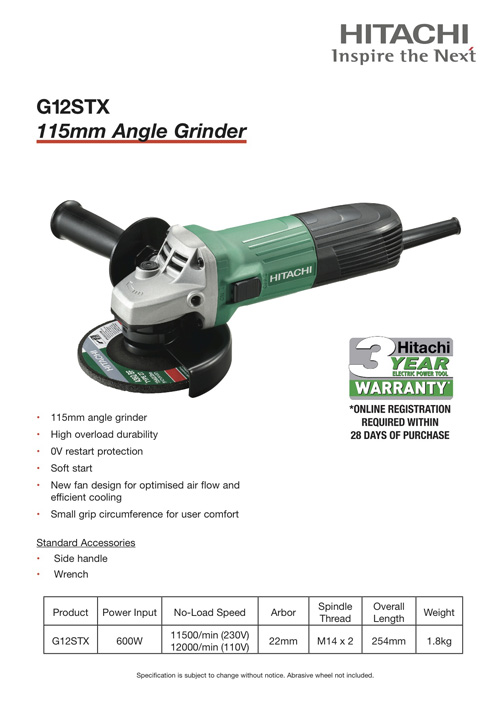 Last week to celebrate Plumbzine's 400th issue, Hitachi Tools UK (@HitachiToolsUK) offered one lucky person the chance to win a G12STX Angle Grinder.
To enter into the prize draw, all you had to do was retweet HPM's pinned tweet (see below for tweet) on Twitter and tag @HpmMag.
"HPM & @HitachiToolsUK is giving 1 lucky person the chance 2 win a G12STX Angle Grinder. RT & tag @HpmMag. T&Cs apply."
From the hundreds of rewteets and tags we received, a random winner has been selected.
Congratulations @MintyLamb79 you are the lucky winner of a G12STX Angle Grinder. We'll be in touch via Twitter to tell you how to claim your prize!
Keep your eyes peeled for more awesome competitions in the future!