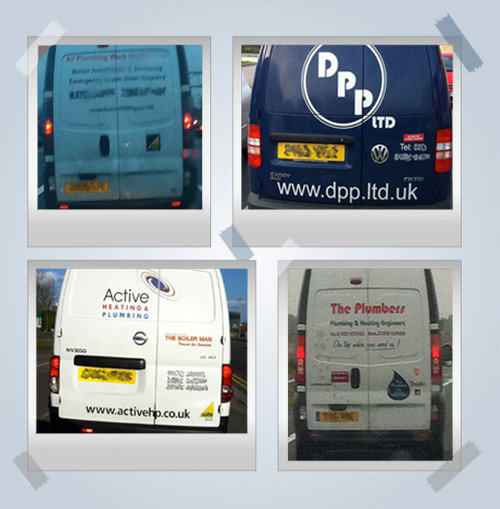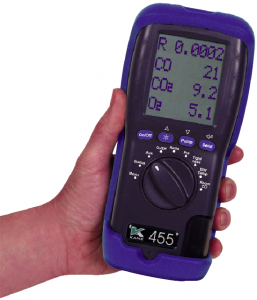 Regular readers of HPM will be aware of the Spot the Van competition we run every month in partnership with Kane. And now we want you! We are asking our readers to help us track down the lucky winners of KANE455 analysers.
Each month, the HPM snapper is out and about, photographing heating and plumbing engineers' vans.
If you spot your van in the pictures, call us on: 01732 748069 and leave your full vehicle registration, name and address.
The KANE455 infra-red analyser is a firm favourite with heating engineers due to its ease of use and high accuracy manometer. It is suitable for gas, propane, butane, LPG, light oils and wood pellets. Results can be printed using an optional infra-red printer. Probes to enable the KANE455 to measure a range of temperatures are also available.
Click to view the pictures bigger, and if you recognise your  van give us a call.