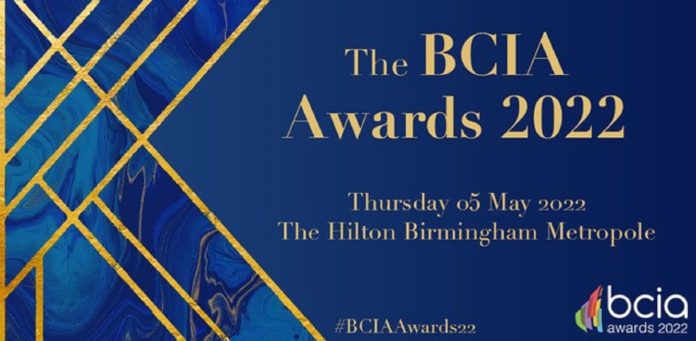 Entries for the 2022 Building Controls Industry Association (BCIA) Awards are now open, with nine categories available to enter.
The winners will be announced Thursday 5 May 2022 at the Hilton Birmingham Metropole hotel during a ceremony and dinner.
The categories are:
Building Controls and BEMS Installer of the Year
Engineer of the Year
Young Engineer of the Year
Energy Management Award
Best Service and Maintenance Provider
Technical Innovation of the Year – Products
Technical Innovation of the Year – Projects
Contribution to Training Award
Smart Buildings Award
Terry Sharp, president of the BCIA, said: "The BCIA Awards provides an excellent opportunity for companies to showcase their talent, innovation and contribution to the building controls industry.
"If you think you have got a project, product or individual worthy of nomination then don't hesitate to submit an entry. Being shortlisted for an award is an honour in itself and if you don't enter, you won't win."
The awards are free to enter but must be submitted online via the dedicated BCIA Awards entries page before the entry deadline – 6.00pm Friday 14 January 2022 and there will be no extensions.