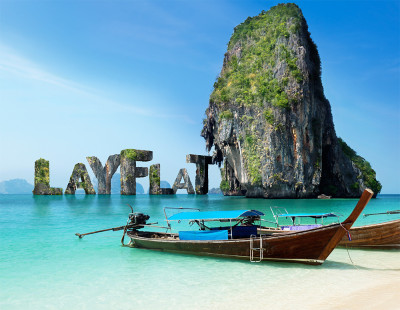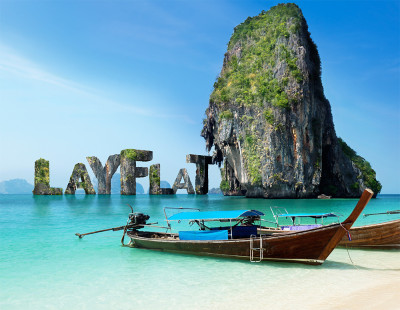 JG Speedfit is delighted to announce its 2016 national promotion 'ain't no Pipe Dream…' featuring the ultra flexible, easy to handle JG Layflat® pipe.
By purchasing any coil of JG Layflat® installers will have the opportunity to win a holiday of a lifetime worth £15,000. Whether it's a touch of the exotic in a tropical paradise somewhere in the Caribbean or an epic adventure involving the Great Wall of China, the lucky winner can tailor their holiday and go anywhere they wish.
Additionally, all entrants will automatically be added to one of JG Speedfit's fortnightly prize draws for a chance to win a city break or a fun day out.
To enter the prize draw, installers simply need to complete and return the competition entry card found inside the promotional Layflat® coil packs or register online at
With many prizes for installers, rewards for participating stockists and impactful Point of Sale display material, this campaign is expected to be JG Speedfit's most exciting to date.
Promotion runs for 24 weeks starting April 4 and ending September 26 2016.
For further details on the national promotion and T&Cs, as well as more information on the benefits of using JG Layflat® pipe, go to the dedicated competition page at