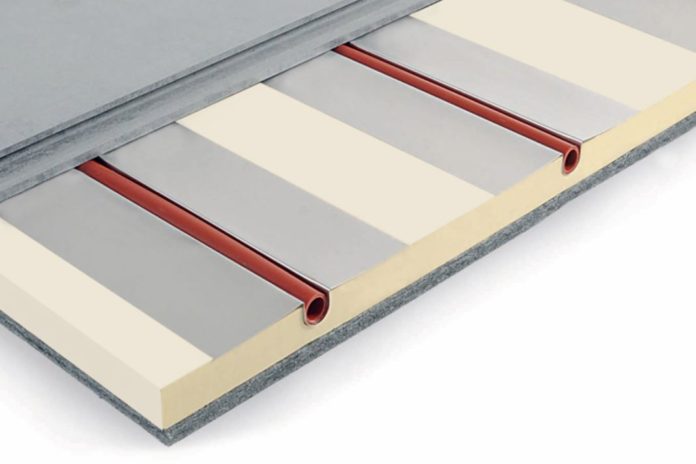 Cellecta continues to host a fully accredited online seminar Heated Floor Treatments with Underfloor Heating throughout this period of uncertainty.
With travel and meeting restrictions still impacting our everyday lives, Cellecta quickly adapted by increasing online presence to ensure those who were working from home still had access when required.
Over 200 individuals across the construction industry have attended their seminars within the last couple of months which have covered various topics, including suitable solutions for both levelled and uneven substrates, responsive UFH solutions for our erratic and changing climate, traditional wet screed UFH vs Mojave – award winning UFH system.
For more information on how to register for a seminar please contact sales@cellecta.co.uk