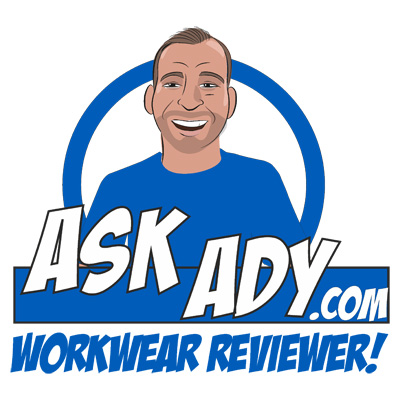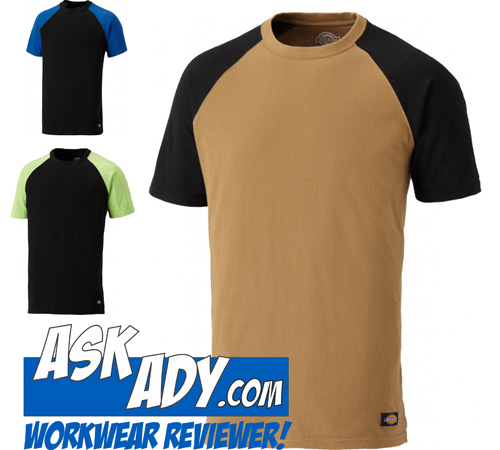 Summer is coming and it's time for shirts and shorts at work.
I love this new addition to the Dickies everyday 24/7 range. This two-tone T-shirt really is a great new product aimed at the profile styling workwear range, and it gives your company a bespoke uniform at an off-the-shelf price.
The 11 different shades will suit pretty much most company's pre-existing colour themes. So, by the time you have added a printed or embroidered company logo, you will be standing out from the crowd.
I love the fact you can mix and match the colours too. The products aren't just limited to T-shirts; they also have a range of polo shirts, trousers, shorts, and jackets to match.
For more information on getting you and your team kitted out in a smart new uniform, drop me an email, at: adrian@seworkwear.com and I will put together a great value package. Our minimum order is just one.
You can also watch my review on this product here.