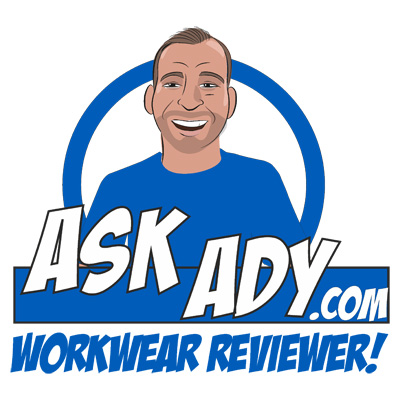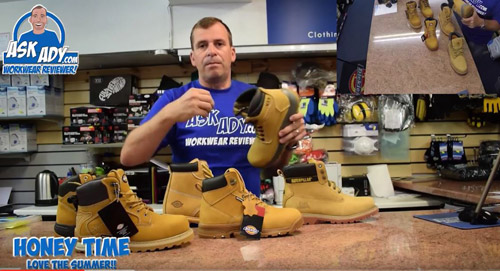 Two things I love about this time of year, one is drinking cold beer in the pub garden after a hard day selling workwear, and the other is my love for honey coloured work boots… (but just not as much as beer!)
Over this last month, I have been looking at some of my favourite boots I have reviewed for the summer and I am really excited with a few new products on the market.
The brand-new Puma version 2 with the IGS anti-slip sole unit is one of the most comfortable boots on the market. The feedback I have had lately is that this is just a great boot all round and even has a waterproof rating.
The Canton from Dickies for me is a totally awesome boot, it looks tough and has a heavy-duty sole for those working in a rugged environment. If you want a light weight option, then the Dickies Graton is super flexible and has a low profile sole unit so you won't drag a load of mud in behind you. Finally, the Cat Holton is still a good all-rounder and is completely timeless.
So, after a hard day on-site you can sit in your shorts in the sun (perhaps in the pub garden sipping a cold one!) and sporting those awesome honey coloured work boots. Great for work and great for after work too.
You can watch my video review of the boots, here: https://youtu.be/LpTP5WAXDOs and make sure to subscribe to channel for more great reviews!
We're also social! Find us on:
Twitter: @Justaskady
Facebook: Justaskady
Instagram: @Justaskady
YouTube: www.youtube.com/c/askady