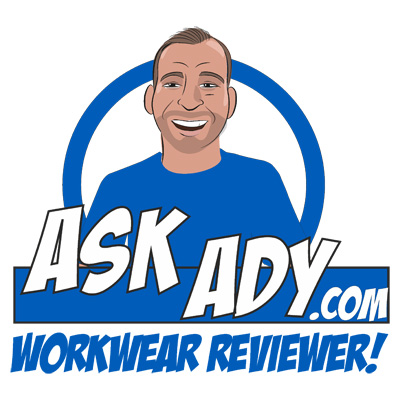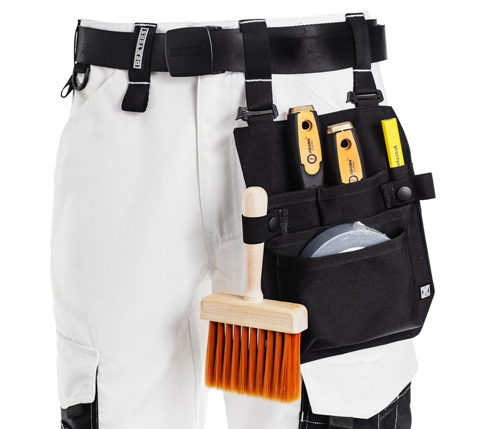 Being a workwear reviewer is awesome! I get to see so many new products about to hit the market…but a week ago a company called Dexters Workwear sent me a box with some work trousers in. Upon opening it, I was blown away!
Dexters was launched in January 2017, and these guys have now created a brand-new clip on pocket system that is designed for just about any tool or industry you can think of.
The pockets can be positioned in four different areas and are completely universal for your specific trade. The product allows the user to store tools within the clip system, so that they are within easy reach and safety tucked away, while giving your hands more freedom to work. This means you will be much more 'dexter-ous'…see what I did there?
These guys have not only come up with a very neat and niche idea, but they have also built a fantastic pair of trousers too. The cut and fabric of them is really good.
I can tell you that Dexters has put a lot of time and thought into this idea and I know you plumbers are going to love them.
Watch my video review, here: https://youtu.be/tzng8twn-QQ and for more information about Dexters, jump across to: www.dextersworkwear.co.uk/collections/for-plumbers.
You can also read a nifty workwear feature in HPM's upcoming September issue – coming out soon – written by the guys at Dexters themselves!