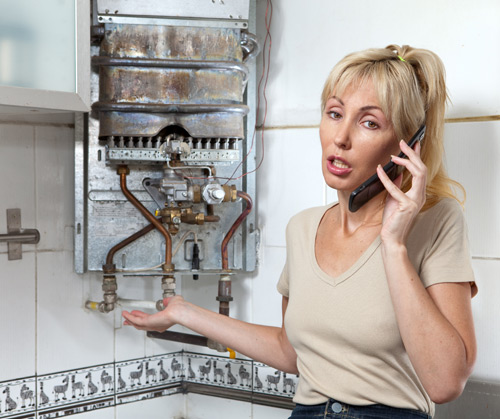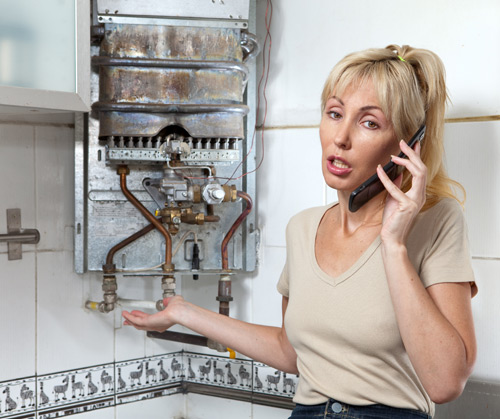 Winter is coming and "in the winter, we must protect ourselves", in the words of Ned Stark from Game of Thrones.
This iconic phrase of warning isn't just helpful advice for the Starks, it's also useful for tradespeople looking to prepare householders for the harsh weather to come.
In November 2016, the Office for National Statistics estimated that there would be 24,300 winter deaths.
It also reported that 15% more deaths occur in the winter months than other times of year; and respiratory diseases caused one-third of winter deaths in 2015/16, which can develop from the common cold and drops in temperature.
Avoid boiler breakdown
Boilers are one of the most expensive items in the home to replace or repair. For example, a broken down boiler costs an average of £344 to fix, while a new boiler can cost upwards of £2,000, including labour.
And, many householders don't give their boiler a second thought until it lets them down.
Caitriona Deakin, CEO of CORGI, has some tips you might like to share:
Check heating is working regularly.
Check your boiler is on and if your gas and electricity supply is working. Is your boiler's pilot light on?
Review your boiler instructions.
Check your pressure.
Bleed your radiators.
Insulate your condensate pipe if you have one.
Thaw your condensate pipe.
Get your boiler serviced.
When advising people about their boilers, you can also help them to reduce energy costs. Here are some more shareable tips from Caitriona:
Insulate your attic to retain heat.
Seal cracks around windows, on perimeter walls and at electric outlets on exterior walls.
Consider insulated glass windows.
Turn off the lights.
Use lighting controls.
Unplug electronics.
Use power strips.
Close curtains and blinds at night to protect against drafts.
For more advice from CORGI, visit: www.corgiservices.co.uk.