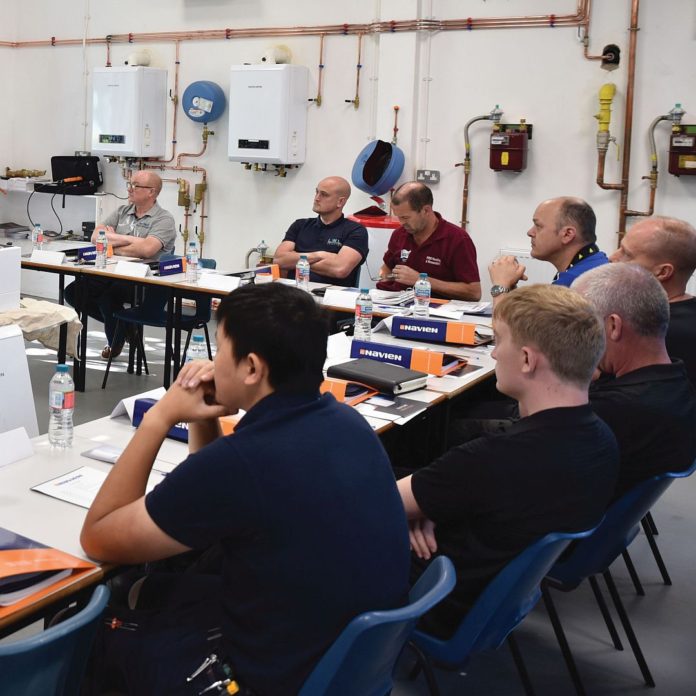 Navien has reintroduced its exclusive one day training sessions, delivering essential information about the company's range of oil and gas boilers, as well as its energy saving smart controls.
The free course is designed to enable engineers to keep their skillsets up to date, in addition to informing them of any recent technological and product developments. All attendees receive lunch on the day, as well as a giveaway pack to take home worth £300.
Each training day includes an insight into the company's LCB700 oil boiler and NCB domestic gas boiler ranges.
Sean Keleher, National Technical Manager at Navien, said: "We are excited to provide face-to-face training again, supplying installers with the skills they need for fast, easy boiler installation and servicing, while helping them develop their businesses."
Installers can contact their local representative to find out more about attending a training day or email training@navienuk.com