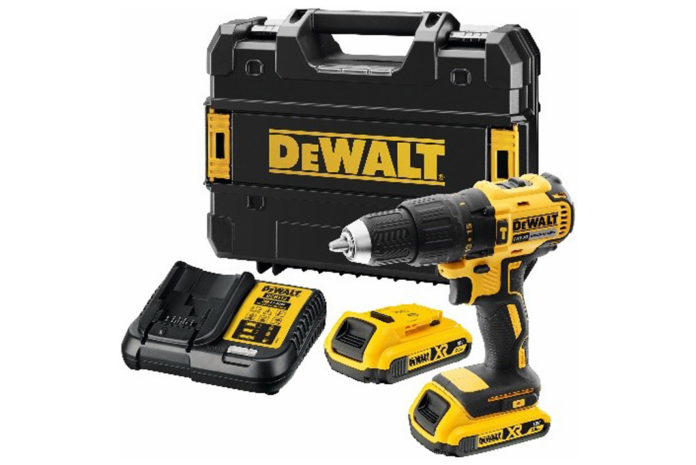 The latest Plumbfix catalogue is out now and is packed full of 'Trade Rated' products and exclusives, including 450 new products, all offering great value and peace of mind.
The new catalogue's range of trade essentials and new products includes everything from power tools and workwear to sealants that reduce waste. The 'Trade Rated' endorsement provides an additional level of confidence and reassurance, having been independently tried and tested by Plumbfix customers.
One of the stand out products featuring for the first time is the DeWalt 18V Brushless Combi Drill. Available at the special introductory price of £100.00, it comes complete with 2 x 2.0Ah Li-Ion batteries so users should never be without charge. This powerful and versatile drill offers 15 different torque settings, alongside all-metal gearing, making it a robust, efficient and powerful combi drill.
Rhian Bartlett, trading director at Screwfix, said: "Our latest Plumbfix catalogue is jam packed with over 16,000 products and enhanced ranges, with over 450 new products having been added to give our customers the products they need and can trust. It's loaded with a host of 'Trade Rated' products to ensure our customers can be confident they're getting the best each and every time."