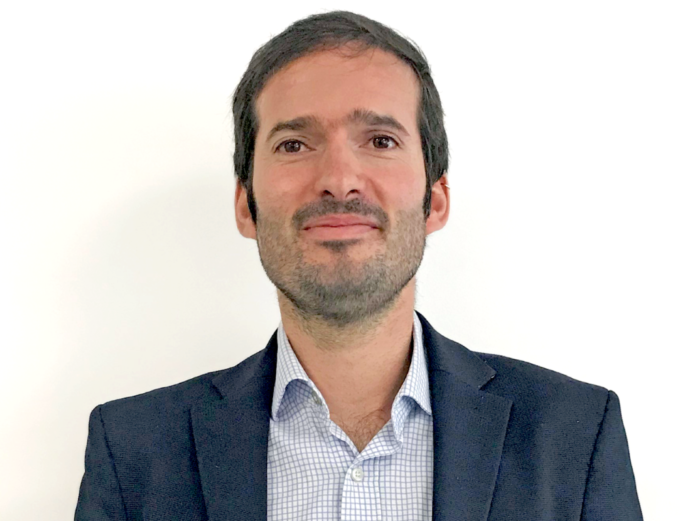 Drayton has made two additions to its Plymouth based team, further strengthening its engineering and marketing departments.
Following 12 years at Schneider Electric in Grenoble, Bruno Lomba, pictured, joins the Drayton team as marketing director for the Residential Temperature Controls division.
Bolstering Drayton's engineering department, Jamie Bennett has been appointed as engineering director for Residential Temperature Controls. In his new position, he will play a significant role in Drayton's digital transformation within the smart home arena.
Remi Volpe, managing director at Drayton, said: "We are thrilled to have both Bruno and Jamie joining the Drayton team here in Plymouth. With customer demand for smart home solutions continuing to rise, having Bruno and Jamie on board will intensify our efforts in bringing our Wiser solution up to the next level without losing focus on our range of traditional products.
"Bruno has extensive experience in developing residential connected solutions, focused on quality and top class user experience, while Jamie brings with him an extensive knowledge of the connected devices market and how the Internet of Things will shape future technologies. In their respective roles, these new additions will help further strengthen our Wiser offering and cement Drayton at the forefront of smart heating technology."