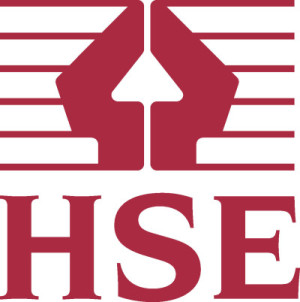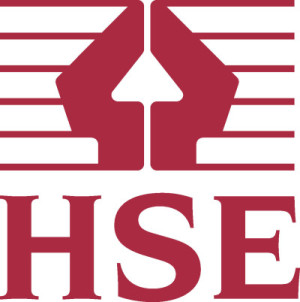 An illegal gas fitter and the company that hired him have both been prosecuted after work was left in a dangerous condition at a home in Torquay.
1st Maintenance director, Marc Robertson, contracted Mark Baker, an unregistered plumber, to fit a gas boiler at a property on Coker Avenue, Torquay, where his company was carrying out some home improvement work.
After Mr Baker had installed the gas boiler at the property he told the homeowner that he had commissioned the boiler, but left them with no paperwork and did not register the gas boiler with the local authority, both of which are legal requirements.
The homeowner had a number of problems with the gas boiler and came to a head when another properly qualified engineer visited her property on an unrelated matter. They raised concerns about the gas boiler installation and the homeowner contacted Gas Safe Register.
A Gas Safe Register inspector found significant failings in the work carried out by Mr Baker and classed the boiler as 'At Risk', which indicates a potential risk to life.
Mr Baker pleaded guilty to two breaches of gas safety regulations and was given an eight-month prison sentence, suspended for 18 months, ordered to undertake 200 hours of unpaid work and to pay £4,200 in costs.
1st Maintenance pleaded guilty to a single breach of gas safety regulations and was fined £16,000 and ordered to pay £640 in costs at Exeter Crown Court.
HSE inspector, Simon Jones, speaking after the hearing, said: "Mr Baker put lives at risk by undertaking gas work which he was neither qualified nor registered to undertake, work which put the homeowner's life at risk."
"1st Maintenance also risked the life of its customer by failing to check if Mr Baker was on the Gas Safe Register by asking to see his register membership card, checking the installer page on the register website or calling Gas Safe Register."