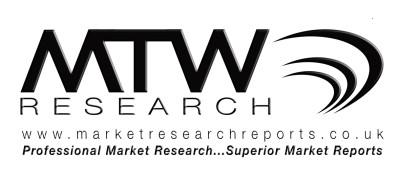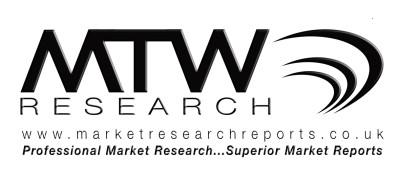 A new report on the UK smart heating market from MTW Research indicates that sales of IoT (Internet of Things) heating devices have grown by 3,000% since 2010, with volumes set to rise by a massive 40% in 2016.
Led by smart heating controls, the report suggests that sales in the IoT heating market is offering healthy opportunities for manufacturers and distributors in 2016, boosted by product development and growing consumer demand.
MTW point to 'explosive growth' for this sector in recent years, with demand rising for smart boilers, connected TRVs, smart controls and a host of heating related IoT devices and applications.
Discussing the findings, MTW's director, Mark Waddy, said: "We are seeing unprecedented growth for smart heating across a range of products in 2016. Every month we are seeing more manufacturers and distributors expanding their range and grabbing the opportunities that smart heating is offering."
Reviewing the size and trends for several smart heating sectors, the 120 page report suggests that the market is set to become characterised by rising sophistication and connectivity, as end users demand greater monitoring and control of their heating. Features such as, geofencing, remote operation and enhanced efficiencies are identified by MTW as key benefits of smart heating which are driving demand growth in 2016.
Commenting on future growth, Marc said: "Our findings suggest that 50% of consumers are likely to install smart heating products in their homes in the next five years, highlighting a market with massive growth potential in the near term."
The report also reviews the total UK IoT market, pointing to almost 900 million IoT devices in use in the UK in 2016. The findings indicate that growth in connected devices is rising by 13% in 2016.
MTW suggest that the heating market is set to slowly polarise into non-connected products in the lower value spectrum with smart heating devices boosting growth at the higher value end of the market. The report also reviews the conventional heating market and notes that modest, yet tangible growth is forecast for the more 'traditional' heating products market in the next few years.
The leading manufacturers of smart heating products are also reviewed by MTW, identifying their core offerings and product features and benefits. Products, which offer increased flexibility, control and user friendly features, continue to grow in popularity, with product development rapidly growing in the smart heating market in 2016. MTW also found that the list of companies active in the smart heating controls market is continuing to grow quickly as new entrants seek to exploit the opportunities on offer.
The full report, which also includes three years financials for 40 key heating suppliers and an optional 11,000 merchants mailing list, is available to purchase from £595 from MTW Research's website: www.marketresearchreports.co.uk or by calling: 08456 524324.