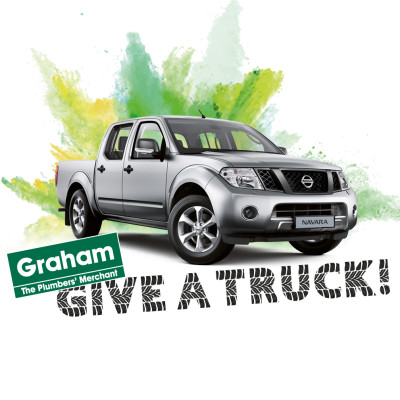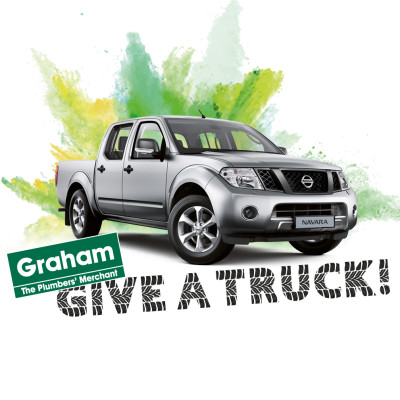 Graham, The Plumbers' Merchant is giving customers the chance to win a new Nissan Navara with every purchase of a Boiler Replacement Pack made in-branch with its new competition – Graham give a Truck.
Boiler Replacement Packs provide everything installers need to fit a replacement boiler, offering an ideal and hassle free approach to compliance with the necessary building and ErP regulations.
Available in branches nationwide, Graham customers can choose from selected boilers, flues, filters and chemical water treatments from market leading manufacturers. Each purchase is entered into a prize draw, with one lucky winner receiving a brand new Nissan Navara.
Graham give a Truck is now open for entries in Graham branches nationwide until August 31, 2016.