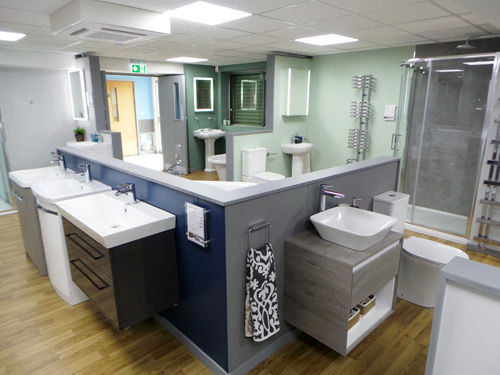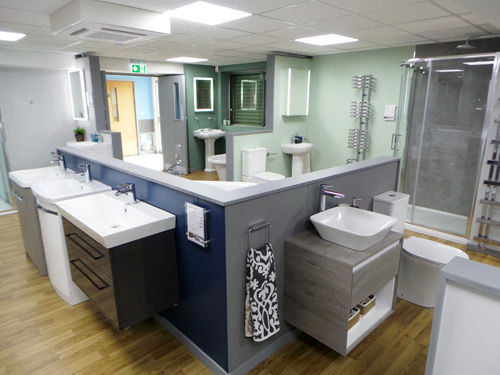 The past year has seen significant growth of the Plumb Center bathroom showroom network, with the latest Slough and Newbury locations taking the total to 50.
Alongside the growth of the estate, Plumb Center's Preferred Partnership scheme has also seen recent growth, with 1300 installers associating themselves with their local Plumb Center.
Members of the Preferred Partnership scheme receive a full 3D colour design consultation to help customers visualise their bathroom. They will also get trade discounts and sales incentive targets, exclusive supplier incentives, referrals to grow business, and tools to help sell to customers.
Richard Redfern, category director for plumbing at Plumb Center said: "We know that consumers are wanting to become more involved with their bathroom purchase and this can present its own set of challenges. The Showroom allows you to compare and contrast all the leading brands, such as Roca, Ideal Standard and Plumb Center's exclusive Nabis and Thirty6 brands."
To find your local bathrooms this plumbing season and find out more about the Preferred Partnership scheme, visit: www.plumbcenter.co.uk/info/bathroom-showrooms