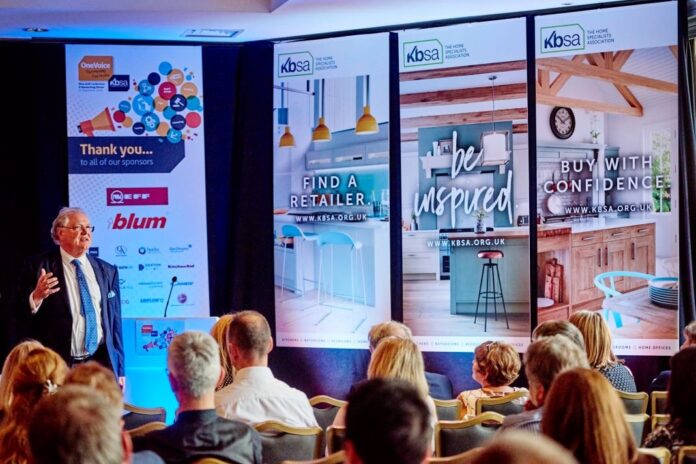 The Kbsa has announced that its 2022 conference will be held on Wednesday 28 September at The Belfry Hotel & Resort, West Midlands.
Non-members are being invited to attend this first in person conference since 2019, which will be known as The Kitchen & Bathroom Conference 2022.
With a theme of "Engaging Minds – Empowering Success", the conference will include the retailer dinner on the evening before the conference, Tuesday 27 September.
The programme for the day will cover key topics that impact on the successful running of a retail business, including coaching, social media and knowing your customer. An open panel discussion will follow after lunch on the future of retailing in the KBB sector.
"We are delighted to be bringing back our face to face conference," said Kbsa chair Richard Hibbert. "We have opened up the conference to allow all retailers, especially those retailers that are part of our global community to benefit from the networking and learning opportunities the conference presents."