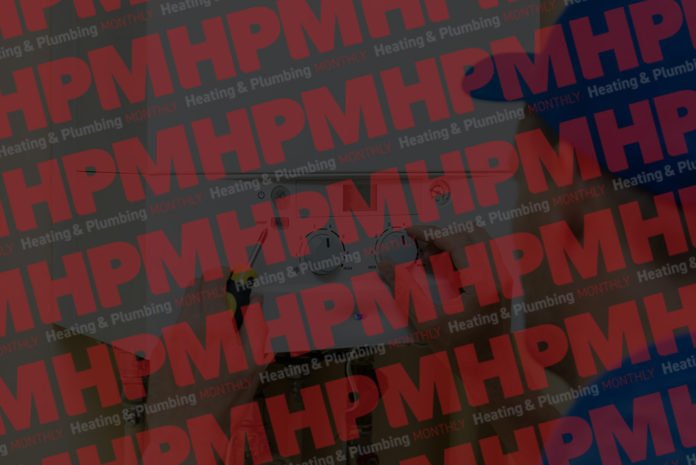 Global show organiser Messe Frankfurt has decided to hold its ISH 2021 heating, plumbing and ventilation exhibition on an exclusively digital basis, in response to the latest trend in COVID‑19 infection rates and the concomitant tightening of travel restrictions.
Wolfgang Marzin, president and CEO of Messe Frankfurt, said: "Over the past months, we have done everything possible to ensure that ISH 2021 can also be held as a classic trade fair with personal encounters. Unfortunately, the latest pandemic developments have led to growing uncertainty among both exhibitors and visitors.
"Coupled with the renewed tightening of official and corporate travel restrictions, this means it is no longer possible to hold ISH as a physical event offering the customary high standard of quality. Therefore next year, as an exceptional measure, there will be an exclusively digital ISH, which will be the industry's central virtual platform for business and exchange of information. Here we shall be able to bundle all exhibitor activities and link them with our own facilities in an intelligent way. We will contact the exhibitors very soon with an interesting package of services, as well as activate our international sales networks to attract visitors."
The ISH sponsors – the Federation of the German Heating Industry (BDH), the Association of Air Conditioning and Ventilation in Buildings (FGK), the German Sanitary Industry Association (VDS), the German Association for Energy Efficiency in Building Services (VdZ) and the German Sanitation, Heating and Air Conditioning Association (ZVSHK) – are still supporting the digital ISH 2021.