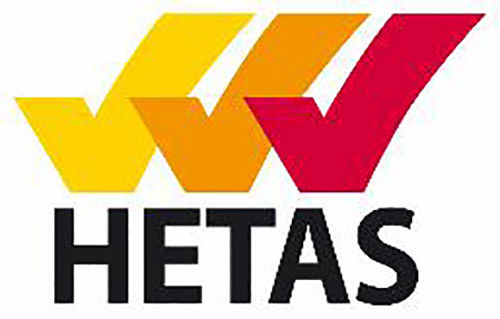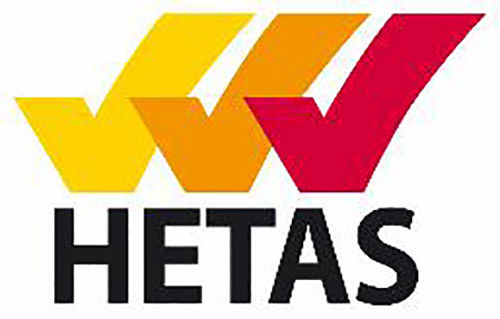 HETAS, the official body for approving heating appliances, fuels and services has launched its Installer Registration Scheme in Northern Ireland and The Republic of Ireland.
After 12 years of working with the fireplace and stove industry across Ireland to provide training, HETAS has extended the scope of its involvement with the launch of the Installer Registration Scheme to ensure installers hold insurance and are assessed as competent in the areas of work they have been trained in.
Comprehensive training courses provided by HETAS are tailor-made to suit various specialisms and help heating professionals reach certified levels of nationally identified competency. Registrants refresh their training every five years to ensure they are abreast of the latest regulations and practices so that they can maintain high standards of service for their customers. HETAS also provides regular inspections and support, including technical support and updates via the HETAS Technical Helpline.
Providing consumer confidence and ensuring consumer protection, the HETAS logo offers reassurance and can be found on the paperwork provided by installers, as well as on their vehicle or workwear.
Bruce Allen, CEO of HETAS, said: "For over a decade, HETAS has been working with the fireplace and stove industry across Ireland, providing training and support for installers, as well as anyone interested in solid fuel safety. We're thrilled to be expanding our competence scheme across Northern Ireland and The Republic of Ireland, offering installers the opportunity to become HETAS registered."