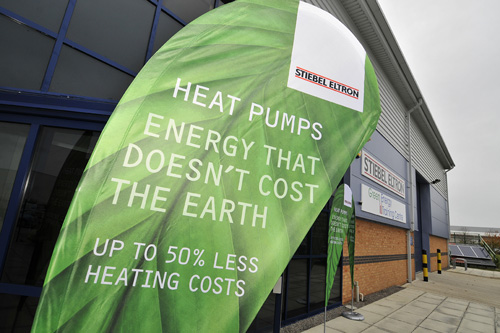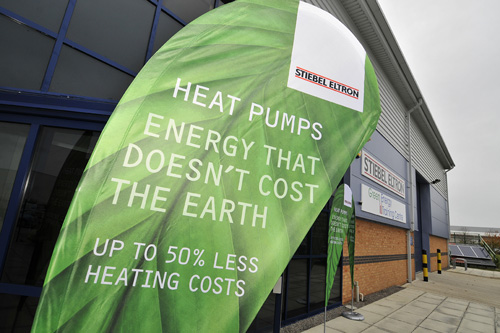 Stiebel Eltron UK has recorded strong figures for 2016 following growth in its electric space heating and water heating divisions.
Turnover at the Merseyside-based company is up eight per cent on 2015, with profit doubling in the past year.
Managing director, Mark McManus, credited the growth to Stiebel Eltron's expansion into the Private Rented Sector (PRS) and student accommodation sectors, with increasing demand for electric space heating and instantaneous hot water products.
He said: "We have been very busy with large scale projects in the residential market, with our electric heating range proving particularly popular for multi-storey developments.
"PRS and student accommodation is thriving in cities across the UK, with a demand for high quality products which can meet modern demands for heating and hot water. This comes down to developers and specifiers needing heating systems which can save both space – specifically in multi-flat developments – and long-term costs for their tenants.
"We are fast-becoming a recognised and trusted brand in the UK for electric heating solutions, especially as our products require limited installation time and future maintenance. Developers in the PRS and student accommodation sectors are spending millions on quality lettings. Therefore, they need reliable, energy efficient appliances that can future-proof their investment."
The growth reflects a new partnership-driven approach that Stiebel Eltron implemented at the beginning of 2016. This included major investment into an updated user-friendly website and training weeks for partners and suppliers at Stiebel Eltron's £16 million Energy Campus in Germany.
Mark continued: "We are working with an ever-growing network of installers, suppliers and merchants, and we recognised that we needed to streamline the specifying and purchasing process. One solution was to update our UK website and simplify the journey for customers – whether they are looking to buy for a single home or for a multi-storey development."