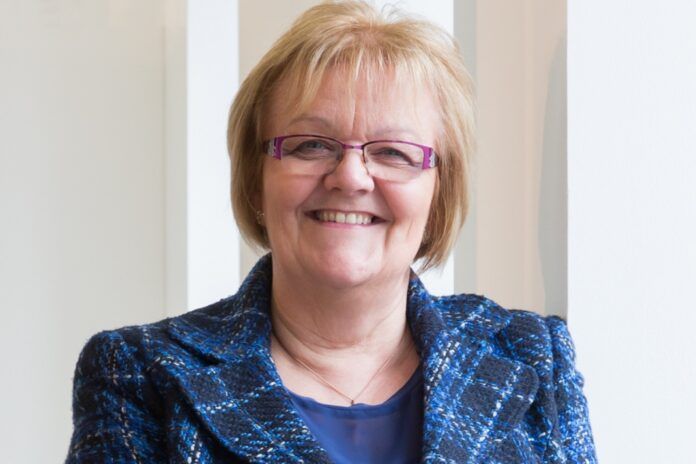 Consumers are looking for labels on water products to help them make more efficient choices, providing industry with the validation it needs to continue to promote the Unified Water Label, according to research by The European Energy Network.
Yvonne Orgill, Unified Water Label's managing director, said: "We were delighted to support this important European wide survey, which looked at the motivations and needs of consumers, when buying products and fixtures that use water such as taps, showers or toilets.
"One of the key findings was that labelling can be a key tool to help reduce water use and optimise energy efficiency in water use, which is an important message that we are bringing to CERSAIE this year.
"The survey had 487 answers from 22 different countries and revealed that around 64% of consumers are aware of water or energy labels, and that consumers want labels for products/fixtures to help them make more efficient choices.
"Consumers are likely to make their choice based on the European Energy Label or the Unified Water Label if they could clearly find it affixed to fixtures. 
"We appreciate that the survey also highlighted issues that we as industry we need to address. Results show that there is a need to properly display labels in stores, and provide guides so that consumers know how to interpret the labels and thus make more efficient choices.
"In addition, more training of sales professionals is required so they can recommend products/fixtures based on their efficiency.
"The Unified Water Label Association (UWLA) is investing in addressing both of these issues, with a European wide campaign to provide manufacturers and others in the supply chain with the information and tools they require to do this. 
"The UWLA website has been updated to provide access to a wide range of videos, information packs, posters and a brand new- How to Use the Label Guide- all designed to support the promotion of the Unified Water Label.
"We will have all of this material available to view at CERSAIE and look forward to sharing it with visitors to the stand."