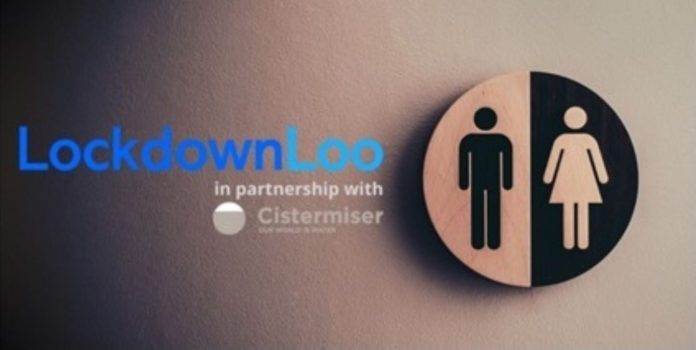 Cistermiser and Keraflo have welcomed the recent news that the Non-Domestic (Public Lavatories) Bill received unanimous approval and has now been passed through the House of Commons – and partnered with a new public toilet search service.
When brought into legislation, the Bill will effectively remove the levy of Non-Domestic Rates from all stand-alone public toilets in England and Wales.
Currently all public lavatories, as non-domestic properties, are liable to pay non-domestic (business) rates unless they have been exempted.
"Our sector, consumer groups and trade associations have been lobbying hard to change this unacceptable situation and the debate has only accelerated against the backdrop of COVID-19. Public toilets play a vital role in our communities and economy and ensuring universal access to these facilities is critical in maintaining the high level of public hygiene we need to adopt. Not only do we need to keep these frontline services open safely, we need to see investment in upgrading them. This Bill will help ensure that this happens," a company statement said.
Cistermiser and Keraflo have also teamed up with Lockdown Loo, a website and social media brand dedicated to sharing the location of every public toilet open in the UK.
The brainchild of brothers Thomas and Charles Riley, the site was launched following the closure of public toilets in the wake of COVID-19. It currently lists over 5,500 toilets and has had 7 million visitors.
Thomas said: "We have been blown away by how successful Lockdown Loo has become in such a short time. We started it as a bit of fun and a useful resource for those close to us, and it has just mushroomed. When you find yourself being interviewed by BBC Breakfast, Radio 5 and the MailOnline to name a few, you realise what an important issue this is and what a vital role public toilets play to keep people out and about safely and hygienically – especially older people, those living with illnesses or with young children. We're absolutely delighted to team up with Cistermiser and Keraflo and with their support, announce new initiatives that will mean the resource goes beyond 'Lockdown' loo and becomes a permanent online fixture."