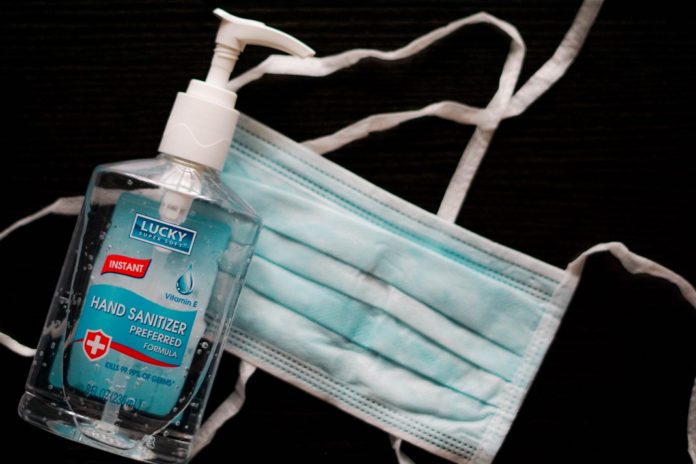 With nearly all restrictions lifted this week, the Chartered Institute of Plumbing and Heating Engineering has given advice and tips on how tradespeople can navigate work safely while COVID-19 cases are still rising.
Employers and the self-employed will still have a legal duty to manage risks to those affected by their business. So, while legally, some rules will be lifted, there will be many businesses, manufacturers, trade counters, individuals and clients who prefer to continue operating with some, if not all current COVID-19 safety measures in place.
Others will instead return to pre-pandemic operations as soon as possible. With businesses free to enact their own policies, those in the industry may find requirements change from trade counter to trade counter, job to job, site to site, or client to client.
The CIPHE added it was worth noting that the government is cautious towards 'freedom day' and that the return to 'normal' comes with a number of caveats, including:
Testing when you have symptoms and targeted asymptomatic testing in high-risk workplaces (e.g. construction sites) and to help people manage their personal risk.
Isolating when positive or when contacted by NHS Test and Trace.
Encouragement to become fully vaccinated.
While transmission rates are high, you should continue to limit the close contact you have with those outside your household.
Those mixing should increase close contact gradually. This includes minimising the number, proximity and duration of social contacts.
Meet outdoors where possible and let fresh air into homes or other enclosed spaces.
While the rate of transmission remains high, the government expects and recommends that people wear face coverings in crowded areas such as public transport.
When it comes to work, the government is recommending:
Workspaces remain well ventilated.
High levels of personal hygiene and hand washing are continued.
Close, personal contact is still minimised with those outside your household.
Tim Sainty, membership director of the CIPHE, said: "Our advice to members all the way through the pandemic has been to stay safe, protect themselves, their customers and those they go home to. This advice does not change with the lifting of restrictions.
"The government has essentially put management of coronavirus in our own hands. Whether you love or loath masks and other COVID-19 safety measures, it is now down to us to manage the risk and learn to live within the pandemic.
"The CIPHE continues to advise members to assume that the premises they are working in, and the systems they are working on, contain the virus and act accordingly. The plumbing and heating industry has done a fantastic job so far through the pandemic, offering vital services to consumers, government, and many essential businesses.
"We recommend installers remain diligent and serious in their approach to the virus and discuss with clients – especially those who are vulnerable – what precautions will be in place before a job begins. Personal protective equipment (PPE) is a mainstay for those who work in trades and construction, so continuing to incorporate PPE that provides health and safety measures in respect of COVID-19 should be a relatively straightforward process."
He continued: "The financial impact of self-isolation remains a big issue for the self-employed and so it's vital engineers risk assess each job before they undertake it. While the rules around self-isolation for those in contact with COVID cases will change for the double jabbed from 16 August, there will still be many in the industry, who will be told to self-isolate over the coming months.
"Engineers should continue to ask clients if they have been in contact with coronavirus and never feel obliged to undertake works in a home or site where COVID-19 is present. For peace of mind, we would recommend engineers regularly undertake lateral flow tests and immediately obtain a PCR test if they develop symptoms."
Engineers can find a copy of a risk assessment as well as safe working practices on the CIPHE website at https://tinyurl.com/y2aupz7h.