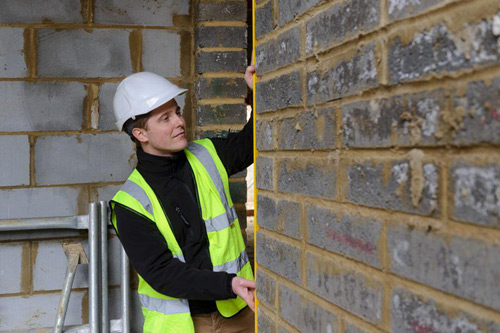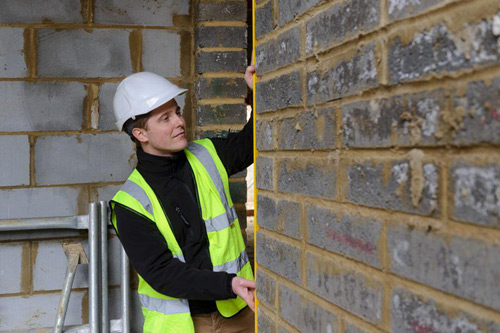 Macmillan Cancer Support is uniting with six companies from the building and construction sector, to raise awareness of cancer and encourage men to get support. Among the companies that have joined forces with the charity are Travis Perkins and Wolseley UK. Benchmarx Kitchens and Joinery, ISG, Selco Builders Warehouse are also involved.
The campaign will build on the success of last year's, which saw Macmillan bring together companies from the industry to improve the health and wellbeing of their male workforce. Following the campaign, the charity has had a continued presence in the industry in the form of 'Macmillan Neighbours,' employees from the sector who have volunteered to be trained to provide cancer support to their colleagues. This year's campaign signals a continuing commitment from the industry to put aside commercial differences to support their staff.
The importance of the campaign and encouraging men to talk about their health, is underlined by a new Macmillan survey. This has been conducted with the cooperation of Toluna UK, of 536 'Construction Cancer Coalition' male employees, which reveals almost two in five men from the sector who report being in good health believe that as a man it is important to keep emotions in check so others view them as strong. This data also reveals that almost one in five men who work in the industry and have a serious illness such as cancer, feel like less of a man since being diagnosed.
From June 12-25, Macmillan Cancer Support will have a visible presence in branches and sites of the 'Construction Cancer Coalition' partners, with posters and leaflets signposting men to support, and encouraging those with health concerns to Just Say the Word, and talk about cancer. Employees at all levels will also spend the two-week period fundraising for Macmillan, raising money to help the charity provide support to people living with cancer across the UK.
For more information about the campaign and the support services Macmillan Cancer Support is offering, visit: macmillan.org.uk/SayTheWord.