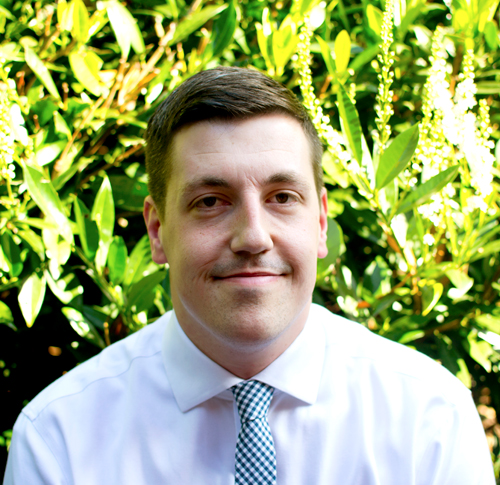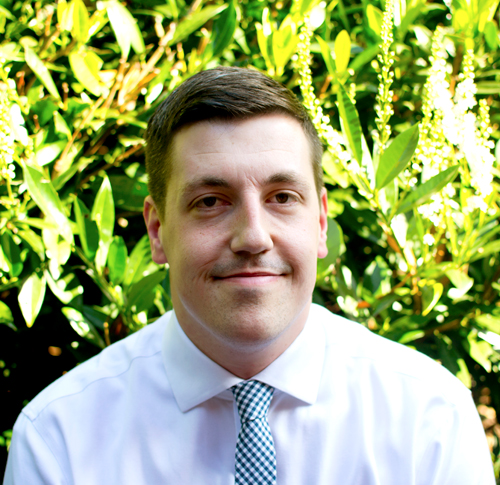 BSRIA has announced it has extended its scope of UKAS (United Kingdom Accreditation Service) accreditation to include Heat Interface Unit (HIU) testing in accordance with BESA UK HIU Test Regime Technical Specification – December 2016.
The test regime covers the performance of HIUs designed for space and domestic hot water (DHW) production, which includes pressure tests, static tests, dynamic tests, keep warm tests and low DHW flow tests. Provision is made in the regime to carry out testing at both high and low primary side temperatures.
Testing is carried out in BSRIA's dedicated environmental chamber, where clients can witness the testing and observe live test data, while also using the facility for product development purposes.
Tom Garrigan, BSRIA test house business manager, said: "Attaining UKAS accreditation for HIU testing further extends our product test offering and meets a growing need within the industry to comply with the BESA UK HIU Test Regime. The accreditation provides our clients with the reassurance they are getting quality test data."