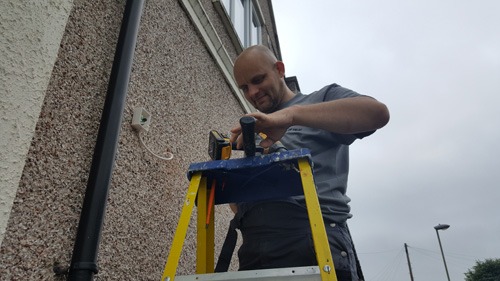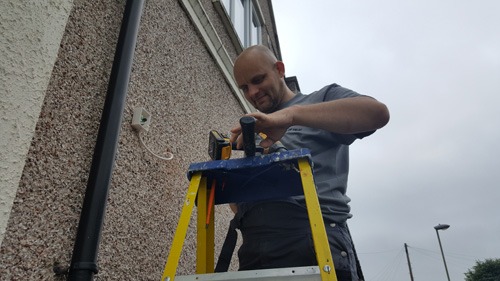 New policy changes and updates, which set new standards for the efficiency of gas boilers in the UK, were announced by the government on Thursday, October 12.
The changes were set out in the government response to the Heat in Buildings consultation, following a Department for Business Energy and Industrial Strategy consultation.
The new standards are in three parts; increasing the boiler minimum performance requirement (from 88% SEDBUK 2009 to 92% ErP); requiring that all new boiler installations include time and temperature controls and; requiring combination boiler replacements to include the provision of an additional energy efficiency measure to be installed at the same time. Extra measures include: specified smart controls, weather compensation, load compensation, or flue gas heat recovery (FGHR).
Viessmann has welcome the changes. Graham Russell, UK managing director, said: "We are pleased that these changes will soon be implemented and see them as a positive step for the industry, delivering savings for consumers while supporting carbon targets.
"In 2015, Viessmann first shared with the government its recommendations and analysis on how weather compensation and increased boiler performance standards could increase boiler efficiency. We've engaged closely over the past two years as policy proposals were developed for heat in buildings.
"In terms of practical regulatory change, including weather compensation with every heating system change is the lowest hanging fruit given the relatively low cost, demonstrated impact and applicability across different heating systems."
Graham believes the move is the first step in securing a boiler efficiency revolution, which ensures efficiency gains and improvements in heating over the long-term.
"Viessmann will continue to work closely with the supply chain and the government to ensure that consumers receive exceptional service using the best available, cost-effective heating innovations," he added.