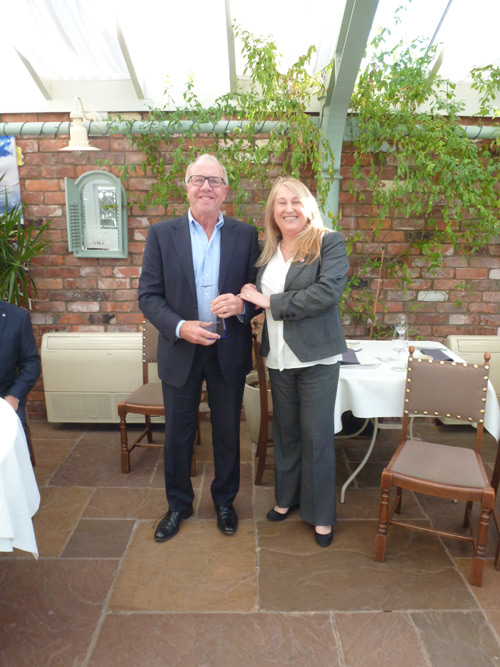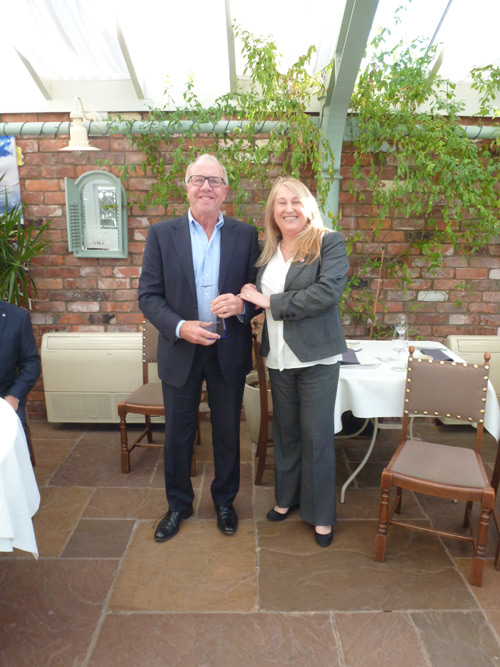 APP Plumbing and Heating has been named Supplier of the Year by heating and plumbing merchant Plumbase.
The wholesaler beat off stiff competition from 20 other suppliers to claim the top position.
Voted for by Plumbase's branch teams across the UK, the Supplier of the Year award recognises organisations that go above and beyond to provide the best possible support. Heating and hot water products distributor, APP Plumbing and Heating landed the top prize, having provided outstanding product availability and service to a high proportion of Plumbase's trade counters around the country.
Runners up for this year's award included Bristan, Frontline, Polypipe and ThermaQ, all of which were commended for the exceptional support they provided.
Allan Pierce, chariman and owner of APP Plumbing and Heating, said: "We're extremely proud to have been named Plumbase's Supplier of the Year. We are committed to working with partners like Plumbase to offer quality products and unmatched service and support and this award is a testament to that close working relationship."
Also recognised at the awards were Marc Gibson, national account manager at Bristan, and Tariq Ahmad, business development director at Polypipe. Both were awarded the Outstanding Contribution award for their commitment to grow and succeed with Plumbase.