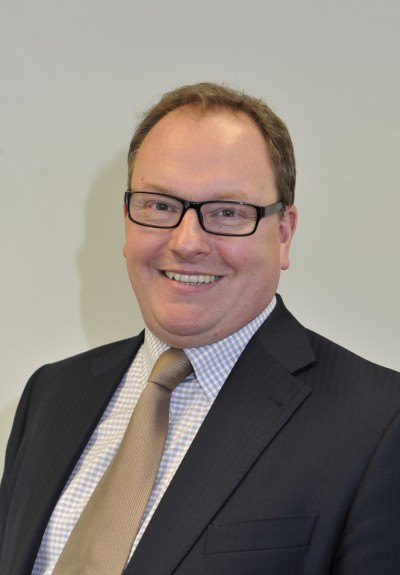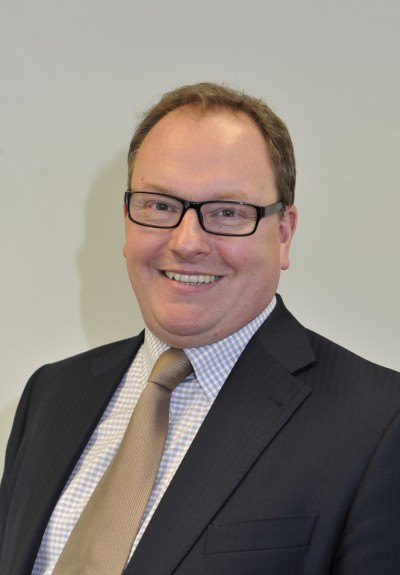 A group of commercial heating brands is calling upon the sector to contribute to an industry report, which seeks to uncover changing attitudes and the underlying heat strategies implemented by building owners.
Andrews Water Heaters, Potteron Commercial, SenerTec and Remeha are appealing to heating engineers, specifiers and end users to participate by completing in an online industry insight survey, which is live until mid-March.
The research puts a spotlight on the use of low carbon technology, such as combined heat and power, legislation, and the role of heating and hot water in reducing carbon emissions. The report will also explore other factors that impact the way in which systems are designed and specified, such as whole life costing, heat networks, controls and the use of multi-technology solutions.
Andrew Keating, marketing director for all Baxi businesses in UK and Ireland, said: "We are appealing to those working in the heating industry to contribute to this research as, after all, it is those engineers, building designers and specifiers that are on the front line in shaping the low carbon future of the UK.
"With £32 billion a year spent on heating in the UK, around half of the energy consumed is used for heating in one way or another, and yet it is not given the focus it deserves in energy debates, which are often dominated by the country's electricity supply and the fluctuating cost of fuel.
"This report will give energy efficient heating design a central focus while offering those working in the sector an opportunity to have their say."
To take part, visit: www.andrewswaterheaters.co.uk