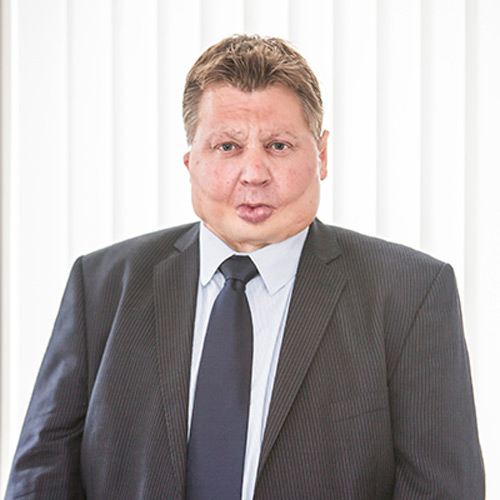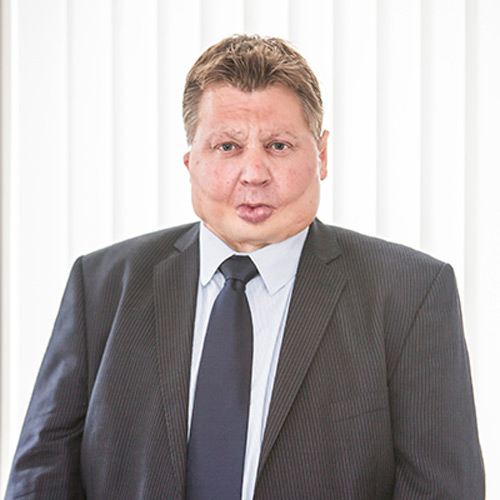 Home assistance provider, HomeServe Membership, is to lend its support to the domestic heating and hot water industry by joining the Heating and Hotwater Industry Council (HHIC).
The HHIC promotes and supports the sustained growth of the heating and hot water industry, and Walsall-based HomeServe has now become one of the UK's largest companies to sign up to the body.
Bob Kerr, director of health, safety and environment at HomeServe Membership, said: "HomeServe is a partnerships business, it's how we've grown and succeeded, and we understand the importance of working alongside forward-thinking organisations and trade bodies to improve the industries we work in.
"We're proud of our strong safety record and standards, so we welcome any organisation that aims to make this the norm across an industry. We're hopeful that the HHIC will play a crucial role in shaping legislation and refining the practices of tradespeople all over the UK and we look forward to contributing to the council in all the ways we can.
Stewart Clements, director at HHIC, added: "We're excited about what the partnership could lead to. We share very similar values, in that both companies are committed to delivering the highest quality heating and hot water services to homes throughout the UK and advocate fair pricing, reliability and most importantly, safety."