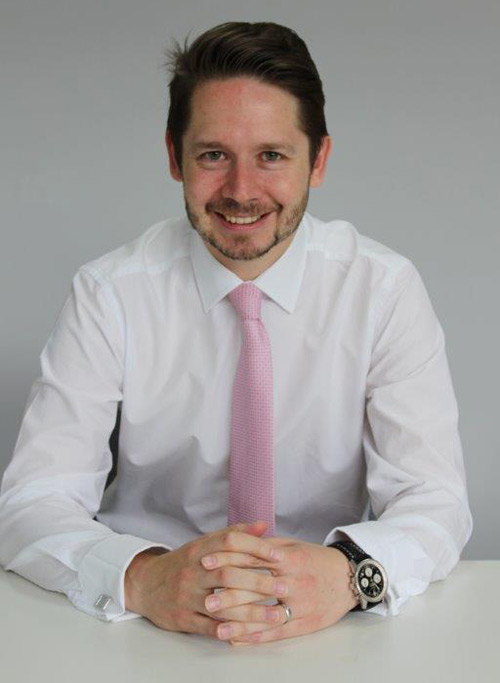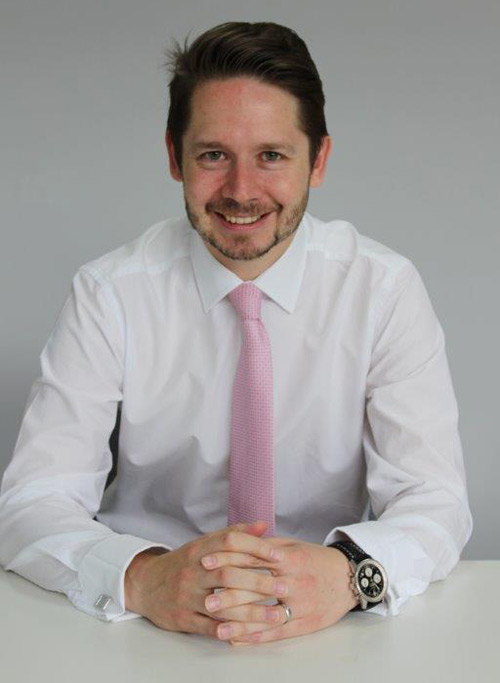 Glow-worm, the boiler manufacturer, is inviting installers across the UK to its Energy Launch Tour, taking place at Glow-worm's seven Centres of Excellence around the UK.
Starting on August 7 in Belper, with further dates planned in Maidstone (August 14), Farnborough (August 21), Bristol (August 28), Cambridge (September 11), Elland (September 18), and Glasgow (September 25), the Energy Launch Tour will be a chance for installers to find out how Glow-worm can make a real difference to their lives both professionally and personally.
Understanding that installers face pressures every day when it comes to managing their business, completing paperwork, keeping up-to-date with best practice, as well as responding to demand for their services, the events will feature as a one-stop-shop for installers to learn about the latest in connected technologies. Installers will get their first chance to see the new Energy boiler range.
In addition, experts from Glow-worm will be on hand to talk about the Club Energy loyalty programme, with its business support tools, and the Plumbing Toolbox App, the new Energy-related Product directive labelling tool, as well as the new app based connected heating controls – MiGo.
Gregg Cole, commercial director at Glow-worm, said: "At Glow-worm, we are continually looking for new ways in which we can make the working lives of installers even easier, and that means supporting them in meeting their customer's demands. We're really excited to be launching our new connected Energy range to installers through this tour and I would encourage any installer who is eager to find new ways to efficiently manage their business, to expand their business, or just make more time for themselves, to come along to one of our events."
Gas Safe registered installers can start getting support from Glow-worm today by joining Club Energy. Membership is free. To join Club Energy visit: www.clubenergy.co.uk or to register for one of the Energy Tour Dates visit: www.glowwormenergy.co.uk.